Medical Debt Collection Services
Keystone's compassionate and experienced collection professionals are committed to the recovery of your debt while ensuring each patient receives the assistance and options that we can offer.  We do not use automated dialers of any kind.  Our clients and their patients will speak to a live representative every time.
We represent healthcare providers of many sizes and practice areas including:
Hospitals, Medical Centers, Surgical Specialists,  Fertility Clinics, Dentists, Optometrists, Medical Transport, Mental Health and more.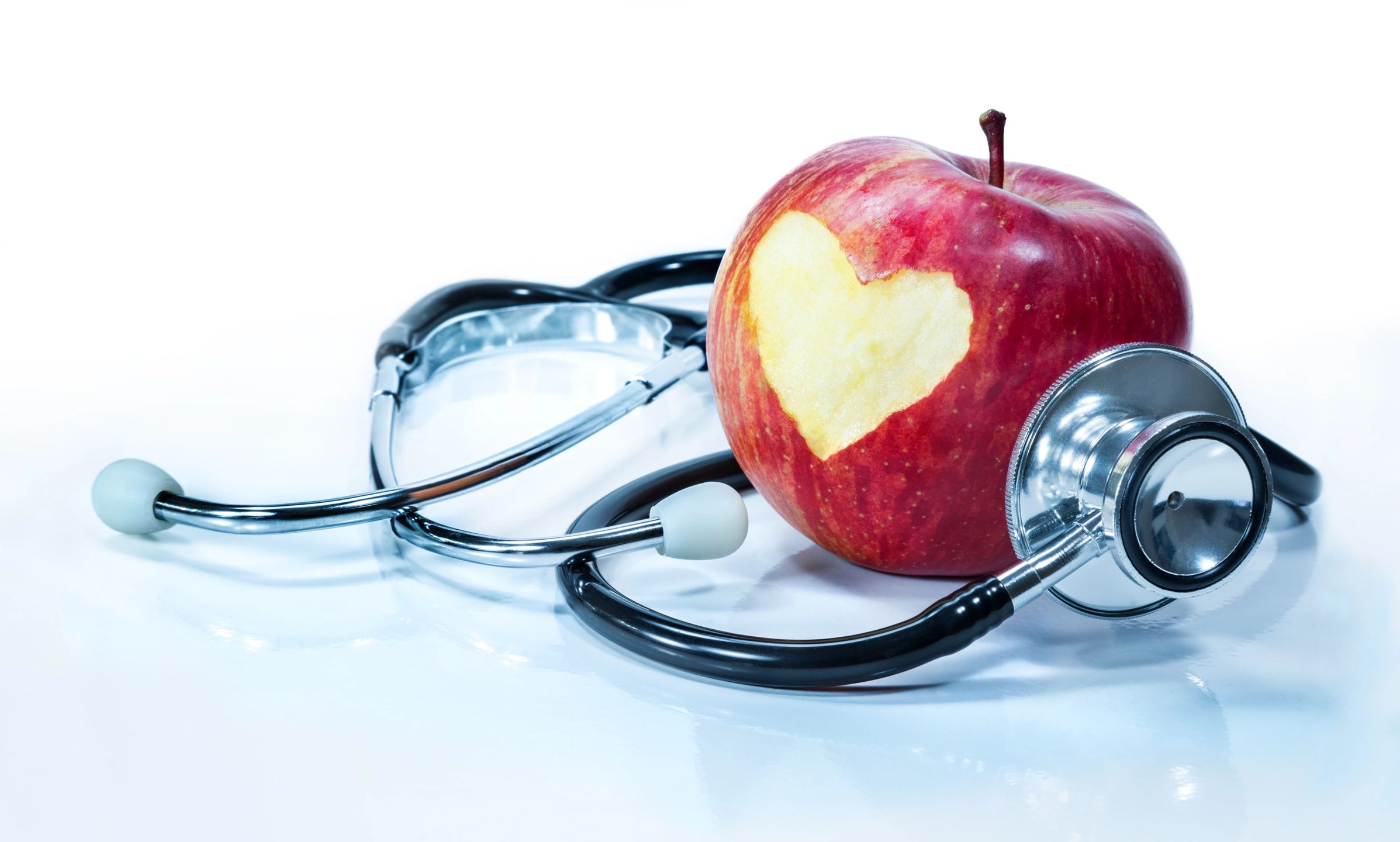 Collections with Courtesy
Keystone understands the differences between medical and non-medical debt and how this affects patient and client needs. We offer many payment solutions and can help patients repair their credit as well.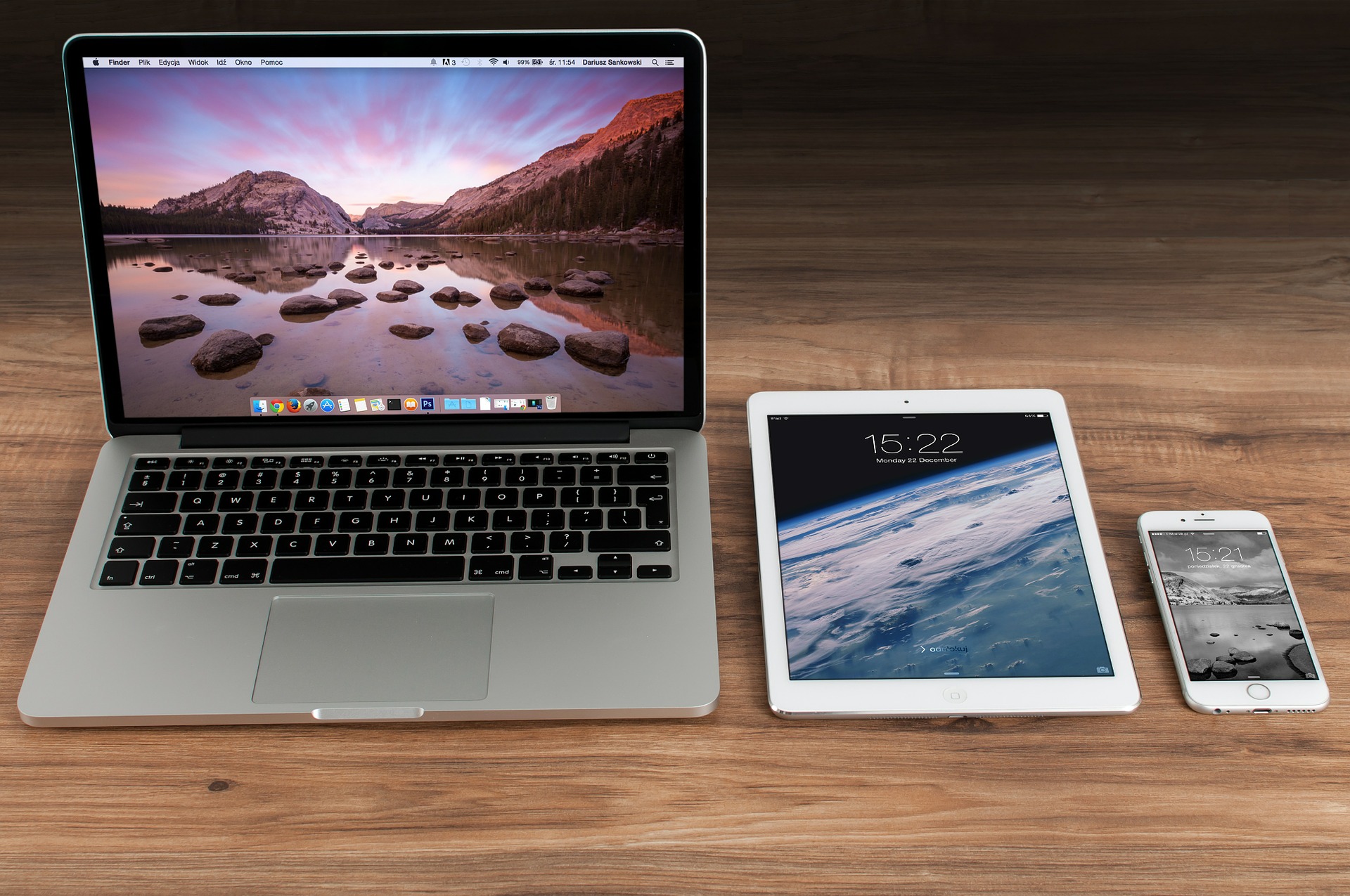 24/7 Access to Our Web Portal
Healthcare providers have a higher volume of debt than other industries.  Our web portal allows our clients to review and monitor their accounts day or night, not just during customary business hours.  Our portal is easy to navigate, offers detailed reports and even allows you to view our notes, conversations and payments.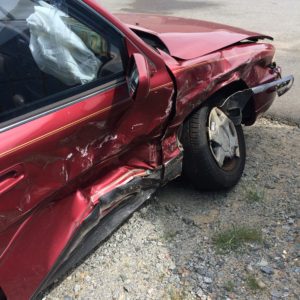 Motor Vehicle Accidents, Worker's Compensation and Personal Injury
In many cases involving medical debt, accidents are involved.  We work with patient's attorneys while their cases are litigated and settled through to negotiating the highest payment for providers.
No minimum placement limits
We will gladly accept your patient accounts regardless of the number of accounts or balance size.  We help providers of every size and focus on every account.