Consumer Collection Services
It's hard finding the right balance between being able to collect your delinquent receivables and maintaining a business relationship with your customers. We will quickly and reasonably resolve disputes on your behalf and provide any necessary documentation to your customer.  It is our goal to preserve those relationships and to attain positive results for both client and consumer.
We pride ourselves on collecting with professionalism and dignity.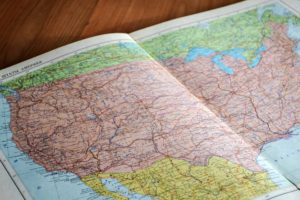 Find the "Unfindable."
Keystone's collectors diligently and continuously skiptrace your accounts to locate the most recent information available on your customers.  We utilize many tools including industry leading software and social media.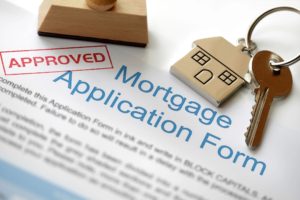 Credit Reporting
Credit reporting is a valuable tool and greatly increases the likelihood of successful recovery of delinquent accounts.  On a daily basis, we receive calls from consumers looking to clean up their credit.  We offer this service to our clients free of charge.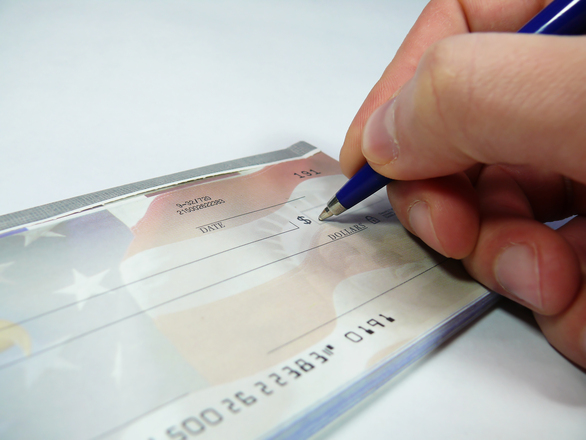 Payment plans
We do not limit ourselves to strict guidelines when it comes to payments plans.  Our collection staff understands that each consumer's situation may be different.  We offer many plans and options to consumers to suit their needs.