Commercial Collection Services
Just as it is important in client relationships with consumers, our client's commercial relationships are just as valuable.  We will do all that we can to resolve discrepancies and secure your payment.  We assist our clients with compliance regulation and review of your default wording on contracts and proposals at no cost.  The sooner you place the debt in our hands, the higher the probability of successful recovery.
We are located in Lancaster County, PA and we work with companies across the U.S.  We help businesses of every size in many industries including Home Improvement Contractors, Plumbers, Home Builders, Electricians, Suppliers, Transportation, Wholesalers and much more.
Home Improvement Contractors:
In many states, there are regulations and requirements that Home Improvement Contractors must follow.  Make sure you are compliant.  Pennsylvania home improvement contractors can use the links below to view the requirements and register their businesses.
Requirements:
Home Improvement Consumer Protection Act
Registration:
Home Improvement Contractor Registration
PA Contractor and Subcontractor Payment Act: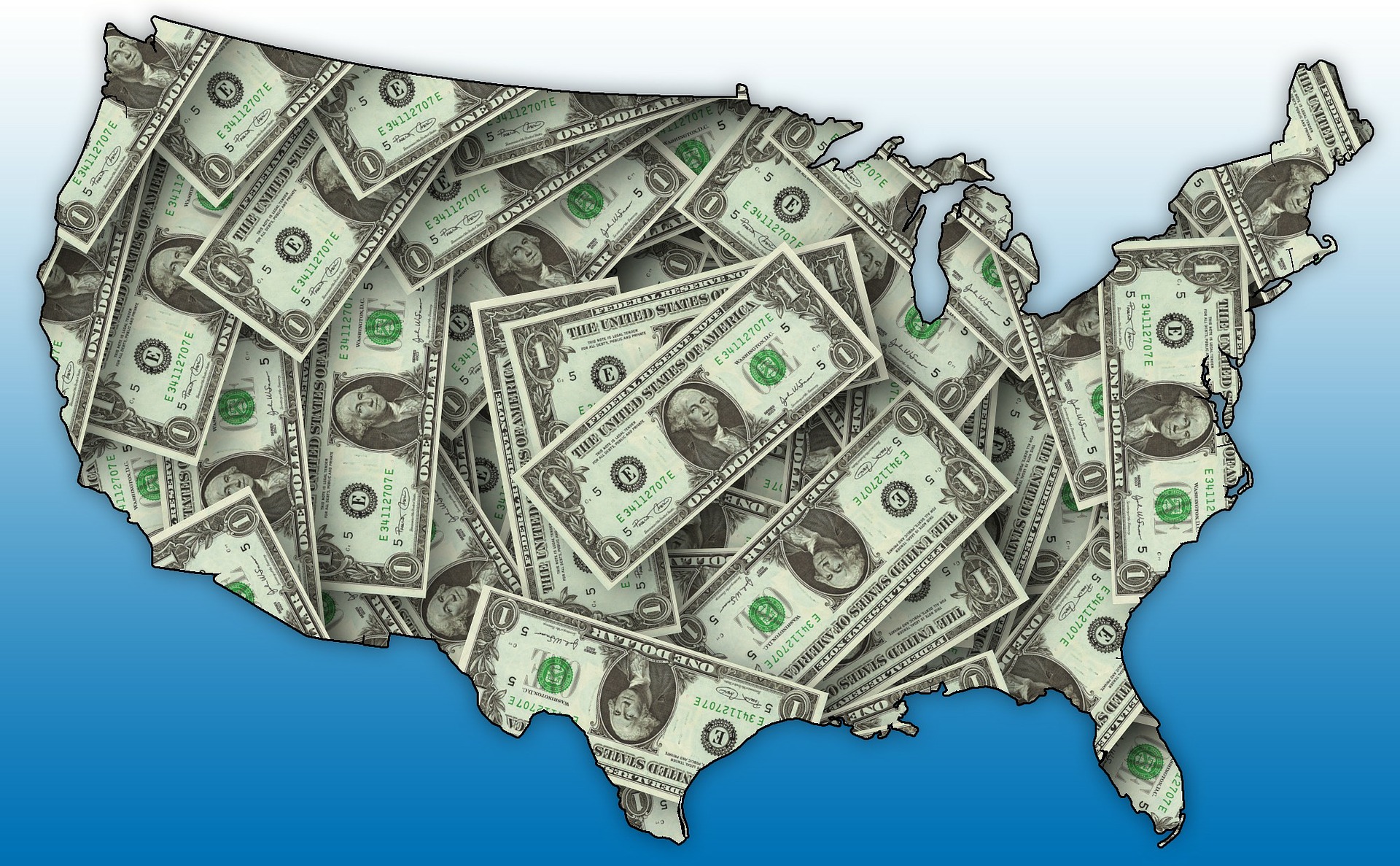 Has your customer vanished?
Our industry leading skip tracing software is valuable not only for locating consumers, but also for locating commercial customers who may have closed or moved.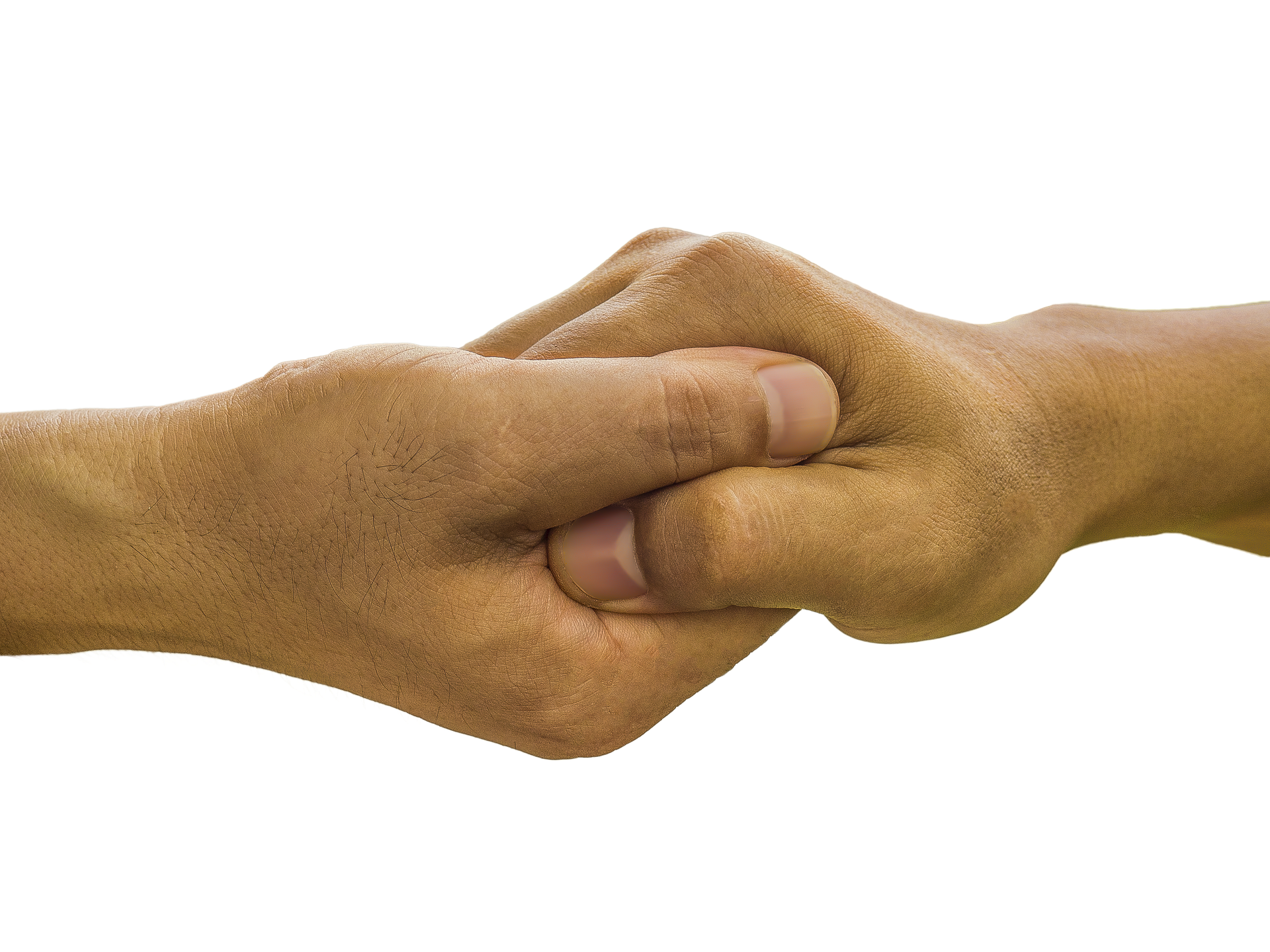 Dispute Resolution
Our expertise in handling and resolving disputes ensures that our clients can maximize their time instead of having to focus on problem accounts.
Legal Remedy
In many situations, voluntary resolution is not an option.  Keystone will review your accounts for legal remedy at no cost to you.  In some cases, we will recommend civil action and, upon your approval, Keystone and our attorneys will handle the entire process from the filing of the lawsuit through to the execution of the judgment.
Let us lighten your load.
Contact the professionals at Keystone Credit Services to unleash the tools & techniques necessary to collect your debt.