Every dollar matters, to our clients and to the consumer.  While the primary goal is to get our clients paid in full quickly, we do offer payment plans.  We will work with your customers whenever possible and have incentives throughout the year to help your customers get back on track.  Learn more here: https://keystonecredit.net/services/consumer-collection-services/
Our experts are skilled at dealing with patients in a compassionate way. From reviewing an explanation of benefits and previous billing history with the patient, to working toward a reasonable solution for payment, it is our goal to provide resolution for both parties.  Learn more here:
https://keystonecredit.net/services/medical-debt-collections/
Keystone is highly effective in recovering delinquent taxes.  We are able to locate and verify employment, start the wage garnishment process and even obtain W-2 information from non-filing taxpayers for our clients.  Learn more here:
While it's always our goal to get delinquent accounts paid without going to court, we do often handle the litigation process through our network of attorneys. Prior to forwarding any case to our attorneys, all accounts are thoroughly researched and investigated to ensure the best possible outcome and success rate.  Learn more here: https://keystonecredit.net/litigation-management/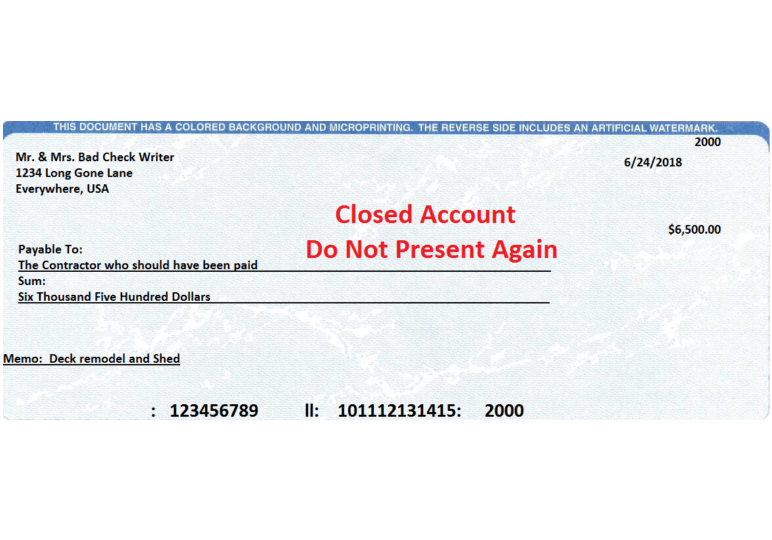 Bad Check Recovery
Got bad checks?  We know how to handle them.  Don't lose valuable time chasing them on your own.  Successful check recovery, experienced staff, satisfied clients. We're here to help you.
Commercial, Consumer, Medical and Tax Collection Services
Keystone Credit Services LLC is a full-service collection agency offering a variety of collection services to companies of every size.  We represent clients in many industries including government, construction, property rental, schools and more.
Keystone is unlike other collection agencies. We firmly believe in the importance of compliance, trust and integrity. We do not charge our clients additional fees for services such as credit reporting, letter services and free review of the default wording on your contracts, proposals and financial responsibility agreements.
The clear choice in debt recovery!
Take the first step!  Call us today.