Our dedication to our customers is what sets Keystone Credit Services apart from other collection agencies. Client satisfaction is of utmost importance to us.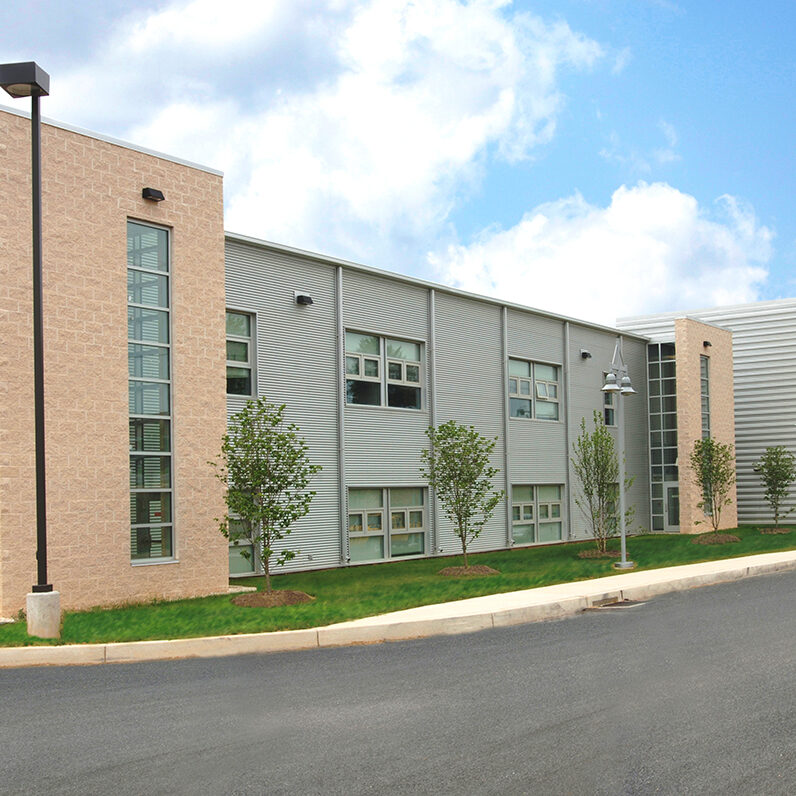 York County School of Technology
"Keystone has given us excellent service with an above average return on unpaid debt from former customers."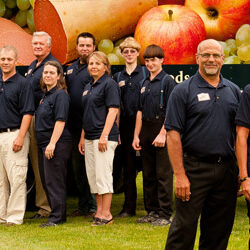 Esh Foods LLC
"We have been working with Keystone Credit Services since 2010. From the beginning, we have always been impressed with their service and how they have always gone above and beyond what was expected. They have been a great business partner and we look forward to continuing to use their services."
"We recently engaged the services of Keystone Credit Services, LLC and could not be more pleased. Deborah and her team are very professional, responsive and effective. The working relationship we have established has been excellent. I would highly recommend Keystone for your collection needs."
-Guy K Bard Educational Fund
''We appreciate Keystone Credit Services doing our delinquent earned income tax collections. Any communication regarding an account has been met with professional response. Delinquent tax collected by Keystone Credit Services is being reimbursed to our office on a consistent monthly basis. You have permission to use our office as a reference at any time! Again thanks for your services and that monthly check!!''
-Danville Area Earned Income Tax Office
''I contacted Keystone Credit Services as a last resort to try and collect on a personal debt that originated as a result of a car accident. Everyone at KCS was very helpful and professional in all my dealings with them. They also provided online access to the current status of their collection actions. Due to their thorough and comprehensive approach to collecting the debt they were successful in collecting the entire amount of the unpaid debt and in a relatively short amount of time. I am very glad I partnered with KCS.''
 -Greg S. of Lancaster, PA
''Working with Keystone has been advantageous for our small business. It is the responsible and prudent thing to do as a small business so that other potential small businesses reap the benefit of someone in the past making sure any legitimate past due accounts get to the responsible parties credit score. Working with Keystone had taken away the burden of repeatedly calling a past due account that never responded to our calls or mail communications. Getting paid a portion of a past due bill is far better than getting paid nothing at all!''
-Anonymous Client of Ephrata, PA
"We contacted Keystone Credit Services after having trouble collecting from a customer. This particular customer had a track record of non-payment and we experienced this first hand. Our first and third invoice with them went 60-90 days overdue and we received every excuse in the book as to why we had not received payment. We are a very small business and dealing with customers like this seriously impact our working capital. A quick phone conversation with Keystone and a few easy emails had this resolved the very next business day. We will continue to use Keystone in the future and they are highly recommended by us. Thank you!"
M. Christopher Merani
"We have been using Keystone Credit for several years and are very happy with their services.  Due to their restrictions on coverage with certain states, we have another collection agency for the accounts that are out of Keystone Credit's coverage areas.  The payments that we receive from Keystone Credit are far more than we do from our other agency and agencies in the past.
The process for referring accounts to Keystone Credit is quick and efficient.  All information is at your fingertips and easily accessible.  It is very helpful when you have a patient on the phone questioning their account and you can pull them up in the system and see all communication.
The support and customer service are exceptional.  We would highly recommend Keystone Credit."
Lisa P.

"Thank you for all of your efforts!  Deb is a pleasure to work with.  The company has great communication.  Thank you again!"
Marcus Stoltzfus

J-Mar Fencing, LLC
Ronks, PA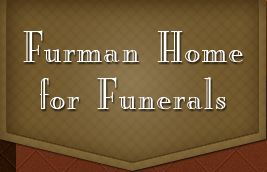 "Keystone Credit Services LLC is effective in its efforts of collecting receivables.  This frees up valuable time.  While no firm can guarantee 100% collections, I am pleased with the results of accounts I have placed in their care.  I will use them again."
With my regards,
Philip Furman, Owner
Furman Home for Funerals- Leola
"I couldn't be happier than I was with Keystone Credit Services.  I won a judgment and the defendant refused to pay.  I tried letters, calls and put a lien on the defendant.  He only paid after Keystone got involved.  Thank you for your help!"
Leonard Luba
"My wife and I recently hired a subcontractor to work on our home.  They took our money and did not complete their work.  After months of chasing them with no success, we turned to Keystone Credit Services.  They immediately took our case and helped us recover all of our losses.  They were extremely professional and their communication throughout every step was exceptional.  We highly recommend this company."
Shawn Bishop

"THANK YOU so much for your efforts and effectiveness in getting the back rent owed to us.  I appreciate your service and will definitely keep you in mind if I ever have a need for this service again."
Tracy H.

"Keystone Credit and Deborah Rich did perform a great job on collecting my debt from a private investigator.  I won a judgment for a refund in court but the private investigator ignored me until I got Keystone involved.  Keystone was honest and constantly kept me informed with my login to access and view the progress of my case.  I would have never received payment if it was not for Keystone's ongoing efforts."
Shirley and Robert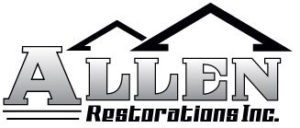 "It's been several years now since we started working with Keystone Credit Services, and over these years I have found them to be knowledgeable, professional and a pleasure to work with."
Nick Taraschi
Allen Restorations, Inc.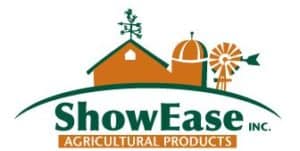 "I am impressed with your persistence!  We will use you folks in the future and give your name to other businesses that are having trouble collecting from their customers.  We have had long standing relationships with many of our customers who are slow pay so we do all we can to work with them and eventually they pay."
Connie Bender
ShowEase, Inc.

"Keystone Credit Services has allowed our company to focus on our current customers while not having to worry about delinquent accounts.  They have served us across a number of states, giving us confidence when we venture into a new area.  Service is timely, and their response time to new cases and questions is unmatched."
The Exterior Company, Inc.
Lancaster, PA

"I have used Keystone Credit Services several times in the past.  It has always been a pleasure working with the team at Keystone.  I always receive the same quality service.  If you are looking for a credit service that is reliable, responsive and effective, I 100% recommend Keystone."
Stump's Quality Decks & Porches LLC
Ephrata, PA

"I had a very pleasant surprise last night when I got my mail.  I had given up on ever seeing that money but thanks so much for keeping on.  It was worth every penny of it."
Isaac M. Blank
Lapp Structures
New Holland, PA
I & A Real Estate
Gap, PA